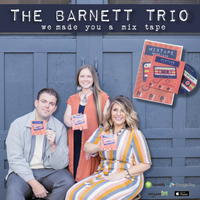 Mixtape Session Release 5/25/20
We are Thrilled to announce the debut of our latest project "Mix tape Sessions Side A Restoration"
As a special introductory price we are making everything on our website "Free Shipping"
Our New Project is just $17.99 and comes with a complimentary devotional book as a complete package. For additional books, check out our Trio Market Page.
Buy Now
More Ways to connect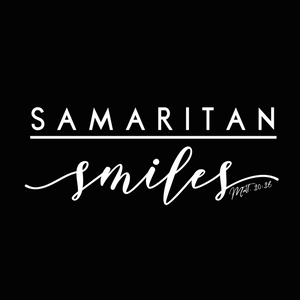 Samaritan Smiles
Learn more about Dr. Barnett's missions outreach through "Tooth and Truth Restoration"
Learn More about Samaritan Smiles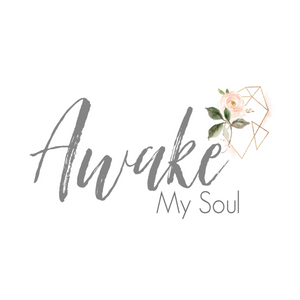 Awake My Soul Women's Ministries
Learn more about this great Devotional Resource for women here and other journals and Bible Studies created by Corrie
Leran More about Awake My Soul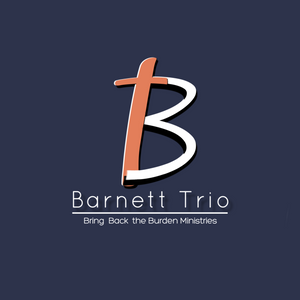 Barnett Trio
We would love to connect with you on the trio's Facebook page. Feel free to message us there if you have any questions.
Connect with us on Facebook